UnMatched.
UNFOrGETTaBLE.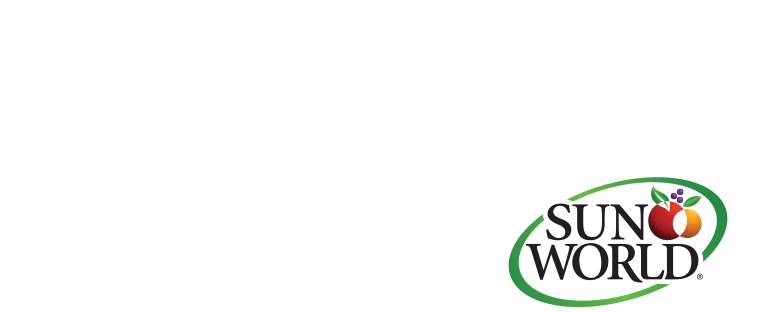 Experience the criSP!
There are three simple reasons you should never settle for less than the best when it comes to grape snacking.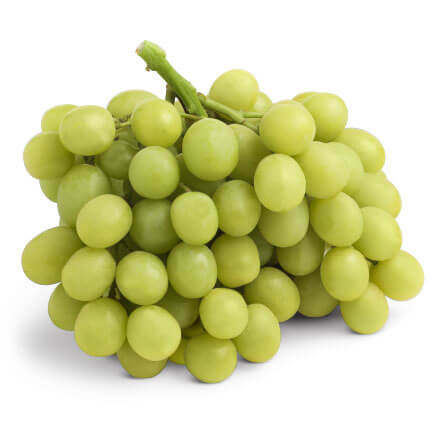 Exceptionally Juicy
These giant green berries are bursting with uniquely juicy sweetness.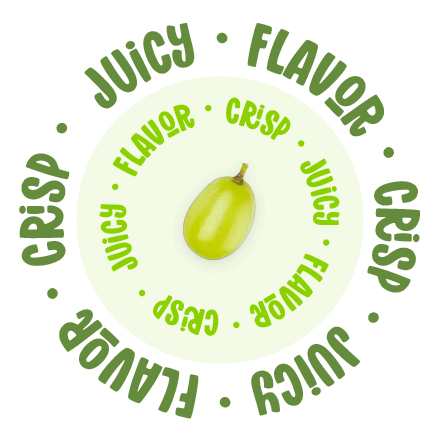 Flavor Like No Other
Distinctly sweet flavor with subtle hints of muscat make AUTUMNCRISP® brand grapes a crowd favorite.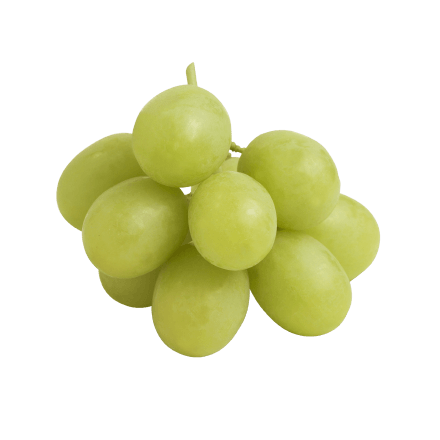 Irresistibly Crisp
This level of CRISP is truly unbelievable. Look for the seal in stores near you to experience it for yourself!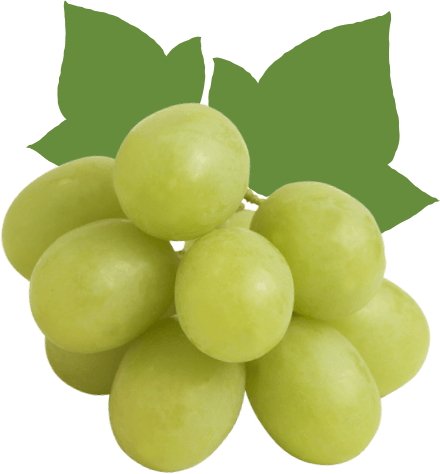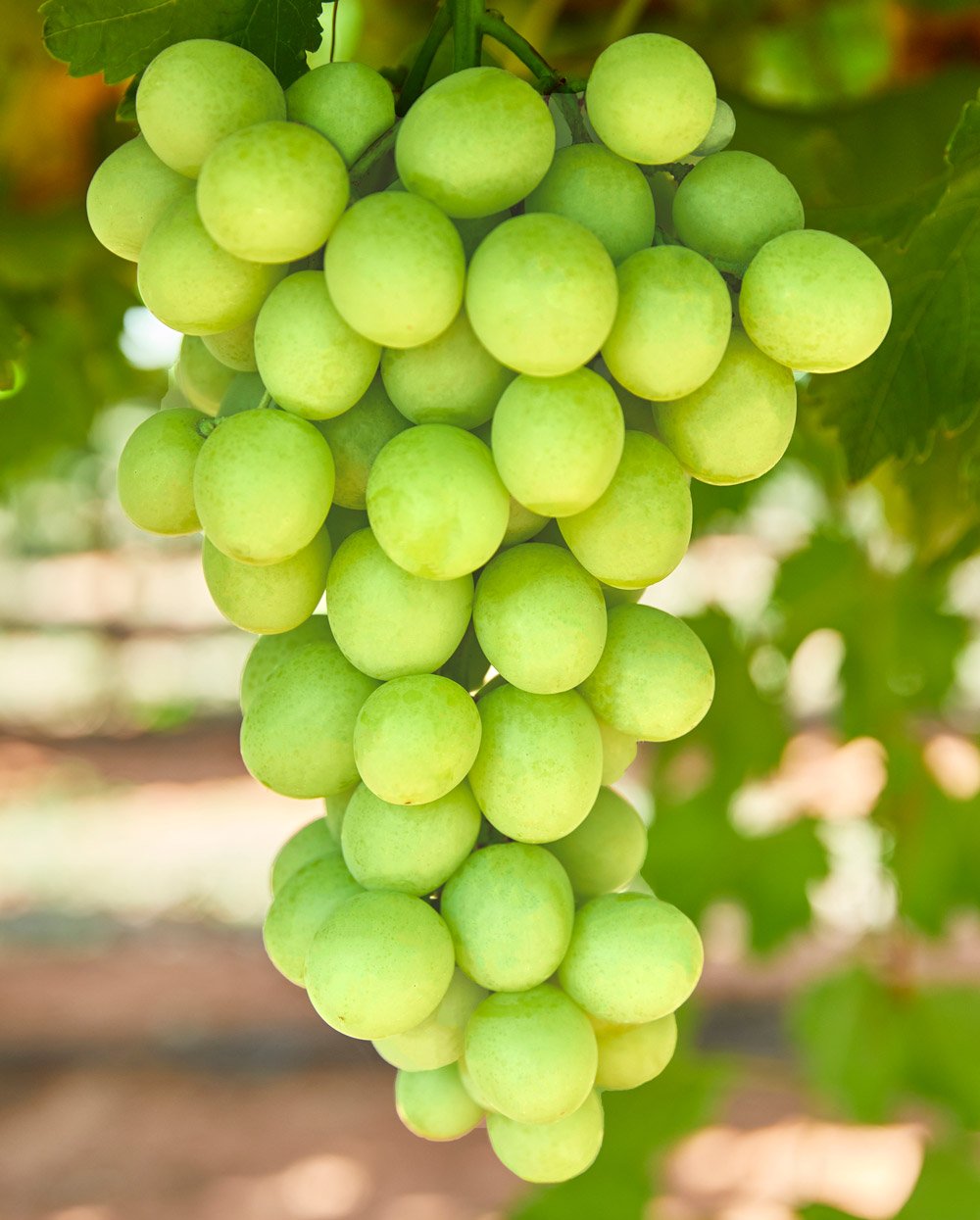 Flavor Profile
TAstE tHAT WiLL ELevAtE your Everyday eating ExperiEnce.
Anyone can grow plain, sweet green grapes. It's the remarkably crisp burst of muscat flavor that makes AUTUMNCRISP® stand out from the crowd. While most muscat grapes are grown for white wine, the subtler undertones of musky flavor in these green grapes make them a uniquely sweet and irresistible snack with notes of citrus, rose and peach.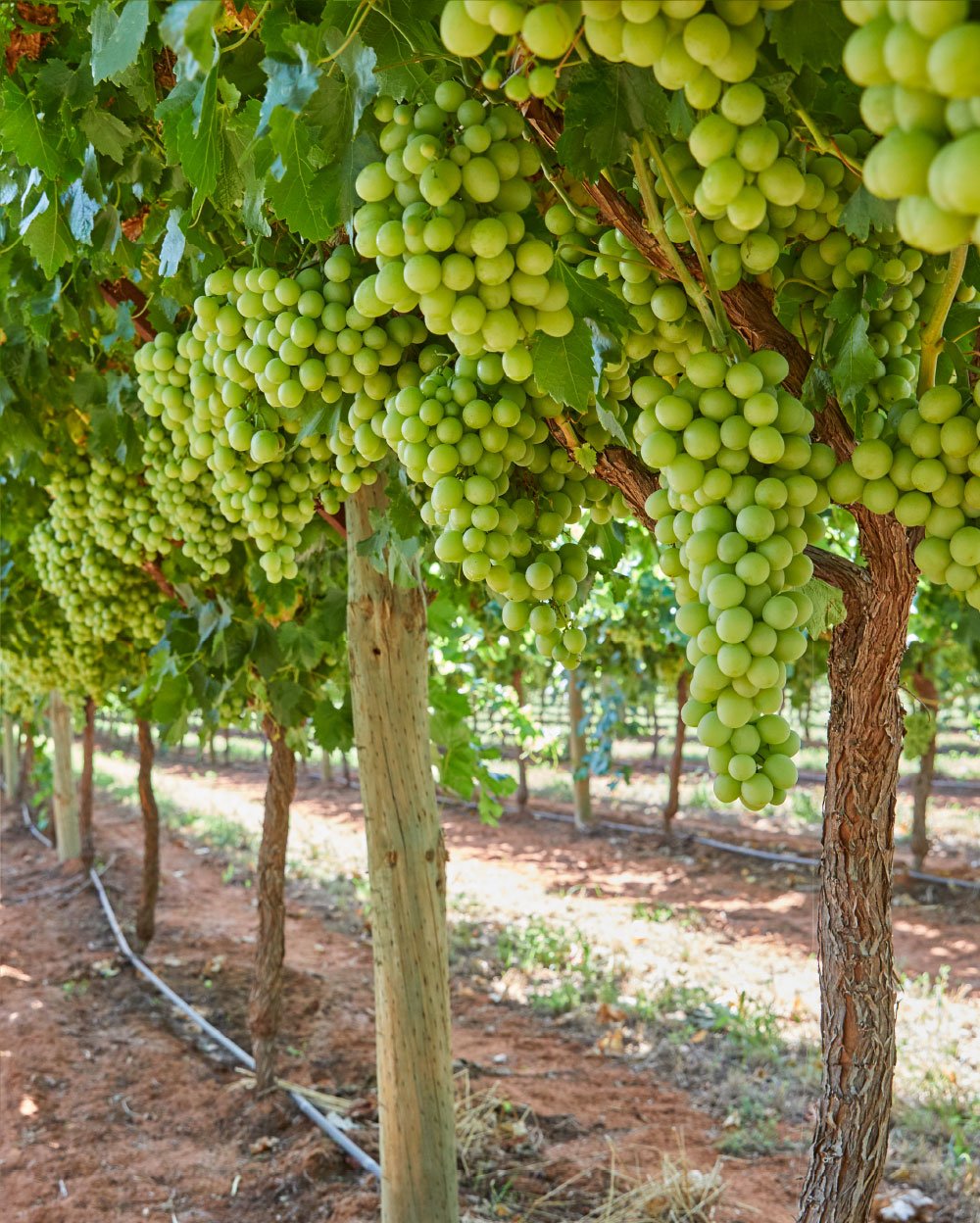 Our Roots
Premium quality starts On the vine.
Our passion for variety innovation and the ways we grow our grapes are as important as the grapes themselves. We partner with the finest growers around the world to bring the highest quality fruit from the vines to your table, every single season.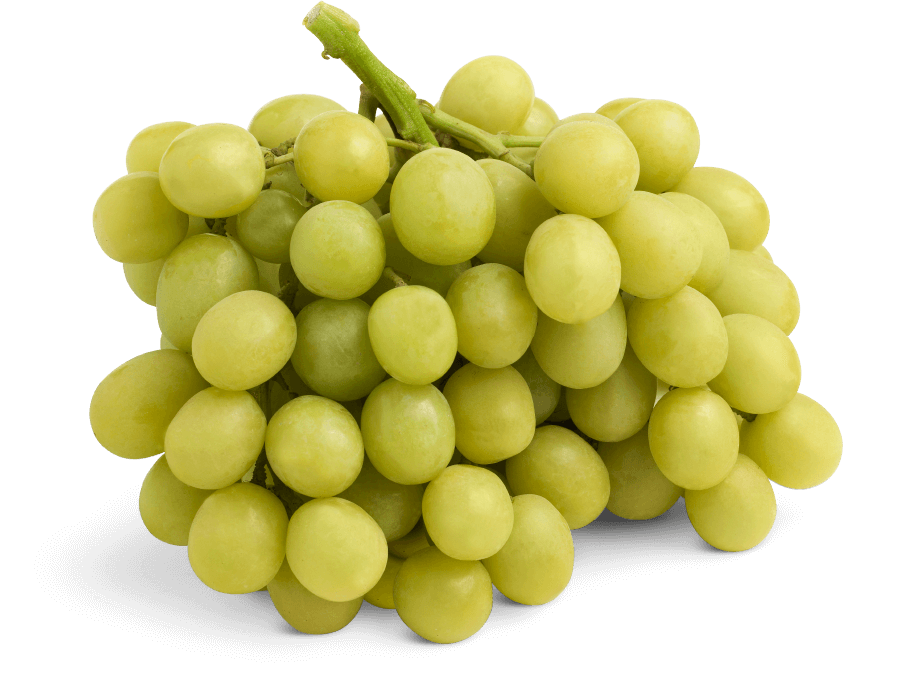 SnackspIrAtiON
Join in the fun! Share your favorite flavor combinations, creations and grape ASMR on social using #AUTUMNCRISPgrapes.
ALL AbOUt AUTUmncriSP®
Our crisp and juicy green grapes are naturally nutritious, versatile and delicious. Simply put, they're the best grapes ever.